Driveby Sports Post
The Curse Strikes Again
.
So I was sitting on the toilet yesterday, reading a review of Madden 2007 in the August issue of The Source, and in it were some quotes from this year's Madden cover boy, Shaun Alexander of the Seahawks. When asked about the so-called
"Madden Curse"
(which goes back to 1999's cover boy Barry Sanders' somewhat random retirement from football), Shaun merely laughed it off, claiming that he had beaten the
Sports Illustrated Cover Jinx
by running for a few hundreds yards and scoring some touchdowns or some shit. Well, his foot is in his proverbial mouth right now, or rather, his foot is now broken and he is out indefinitely.
It's almost halloween right?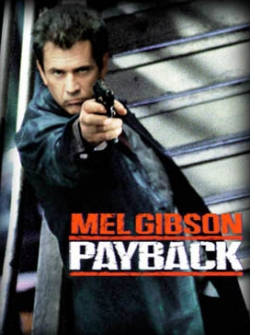 Oh, and Chicago?
Eat it.